2021 Community Yard Sale & Craft Show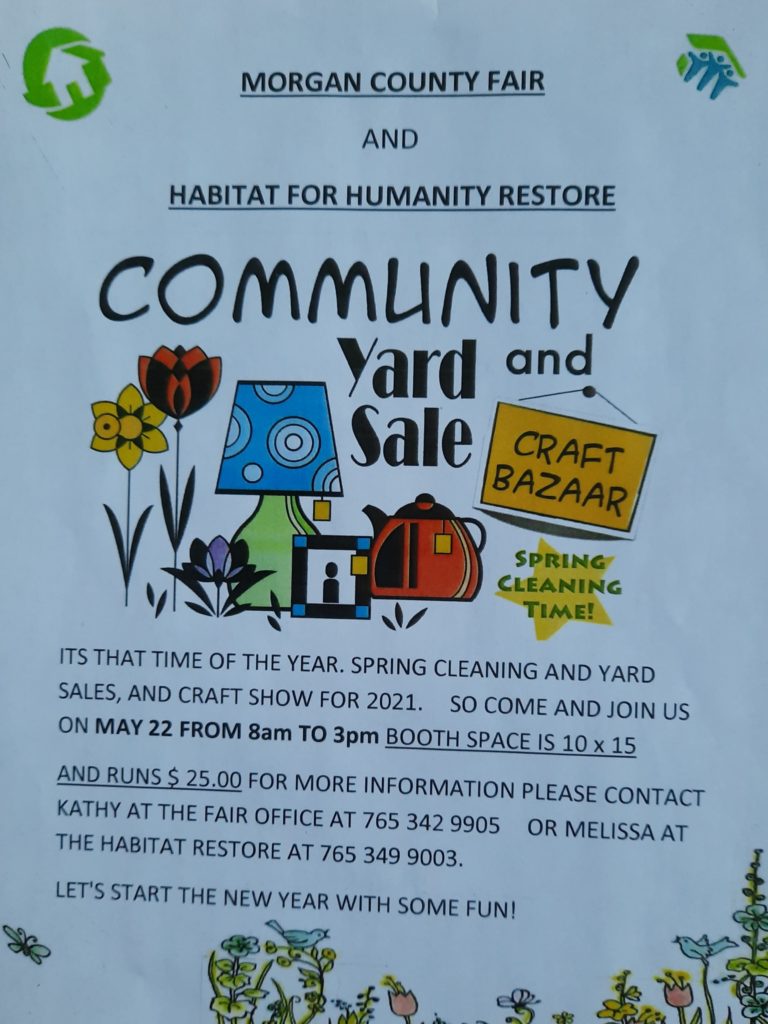 If you would like to participate as a Vendor for this event please fill out the following form: CLICK HERE
2020 Golf Outing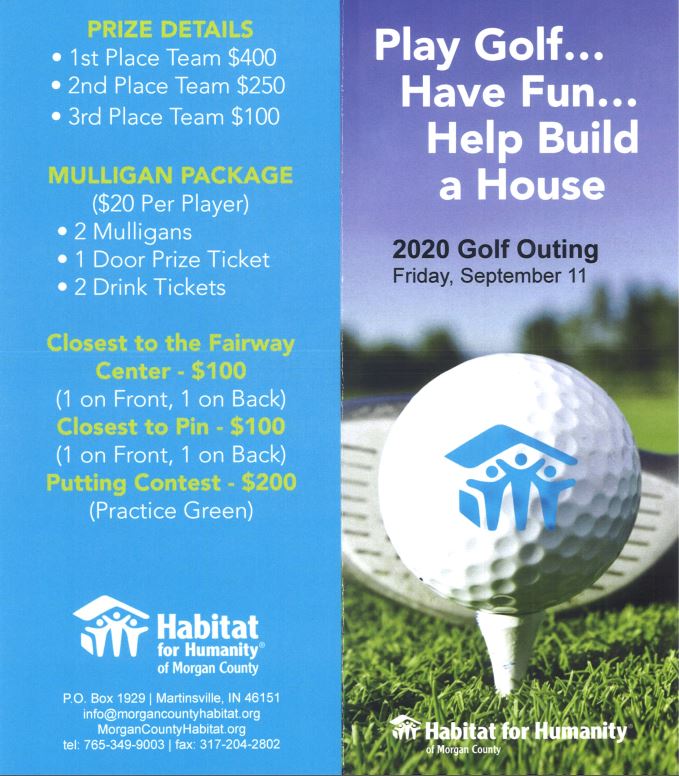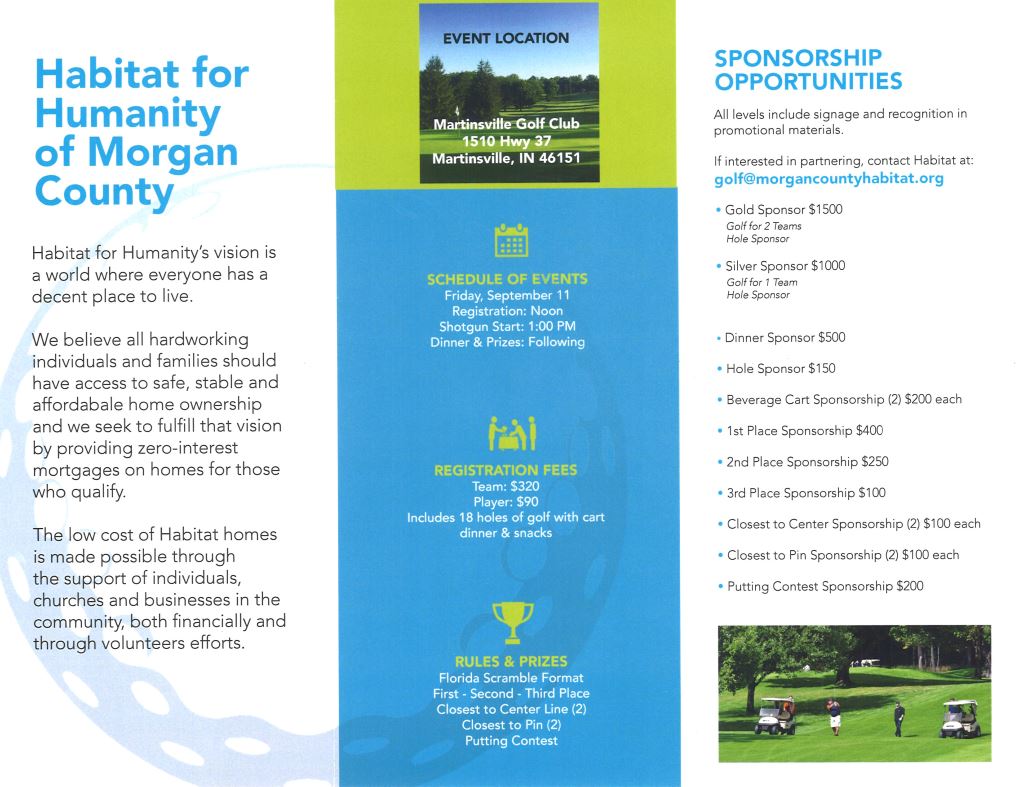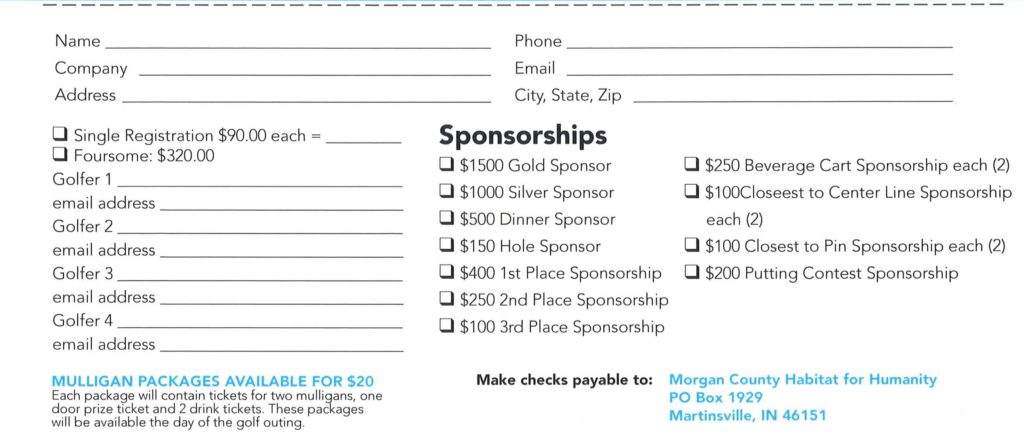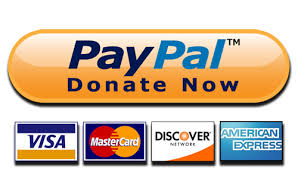 Habitat Home Tour 2020
Habitat for Humanity of Morgan County will host a home tour of houses built from the 1930s to present from 3 to 6pm on Saturday, December 5th.
All homes are located in Martinsville, and proceeds go to Habitat's next home build.
Advance tickets can be purchased at the Habitat Restore located at 39 W. Pike St. Martinsville, for $20.
Tickets can be purchased the day of the event for $25.
Call 765-349-9003 or email fsc@morgancountyhabitat.org